New Product
Fresh Wonton Pastry Slices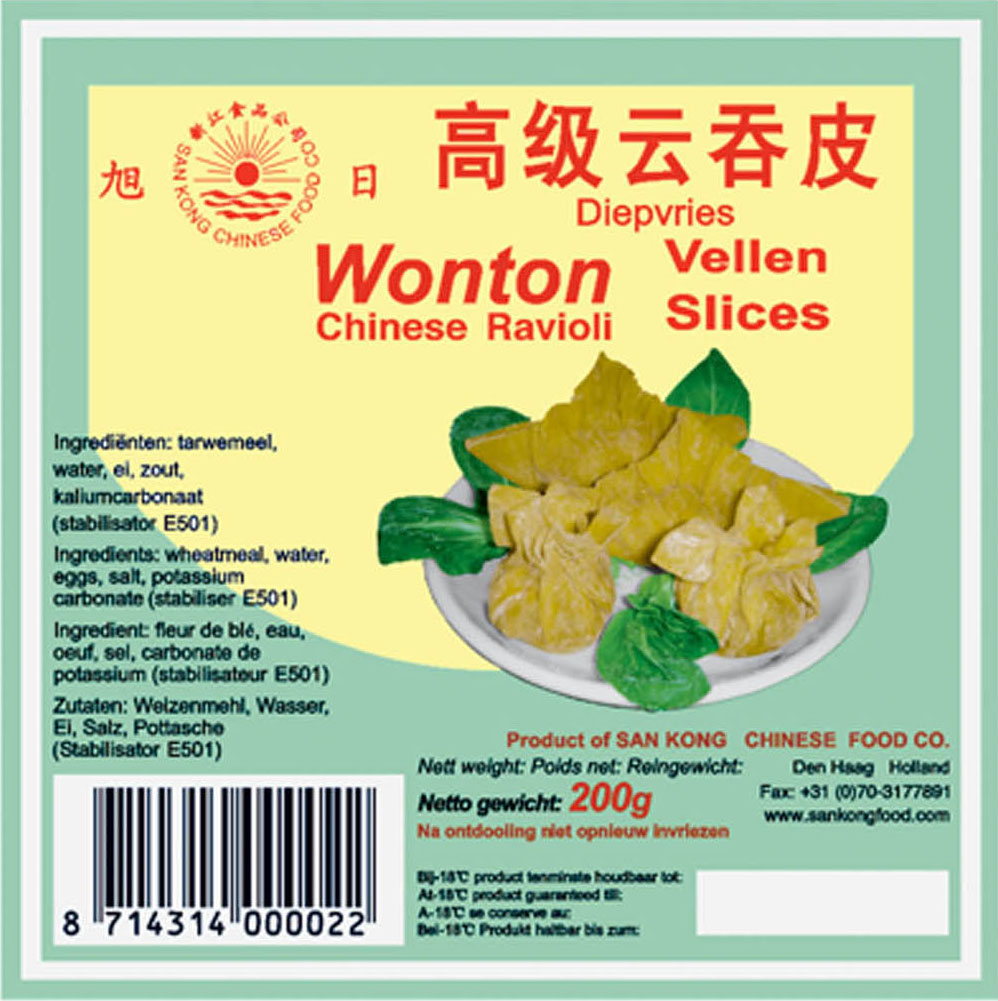 Cooking methods:
1.Fried wonton
2.Wonton soup

-Place a teaspoon of filling at the center of each dough sheet after your own recipe, brush the two edges together with protein, fold the dough in half
so that you create triangles and press the edges firmly. Put a little protein in one of the points and press both edges together.
Make all wontons in this way. These can be deep fried (1) or boiled (2).
1.Frying: Add 6-8 pieces of wontons in a hot pan with oil to 180 °C. Fry them for 5-6 minutes. The fried wontons are
served with sweet and sour sauce .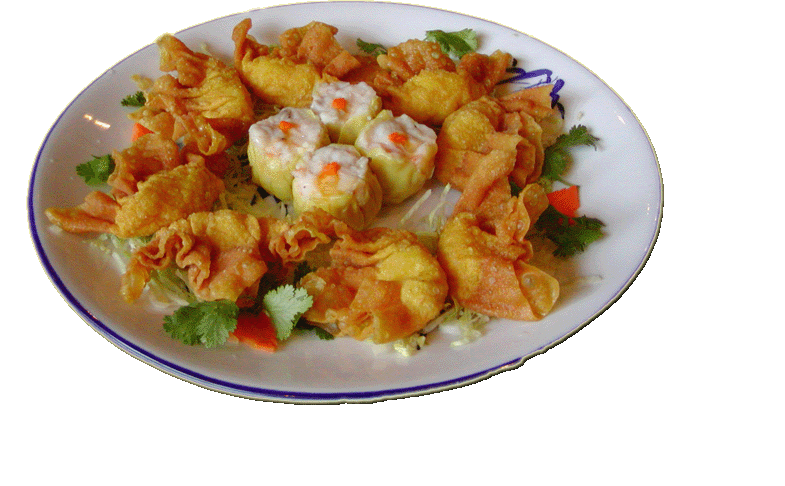 2.Cooking: Pour 500 ml of water in a saucepan and boil to 100 ° C. Add 6-8 pieces of wontons in a pan. Stir and cook for 5-6
minutes. Put the wontons in the soup. The Wonton soup is ready.